Updated Information
18-Nov-21

Our 'Commercialization of the World's Thinnest Ultra-thin Vapor Chamber' won the Technology Award at the 2021 Prefectural Governor's Commendation.

08-Jun-21

THT Components will be exhibited at 'TECHNO-FRONTIER2021' from 23th June to 25th June 2021.
Products
Motor Fans &
Cooling Parts
Cooling solutions for any electronic devices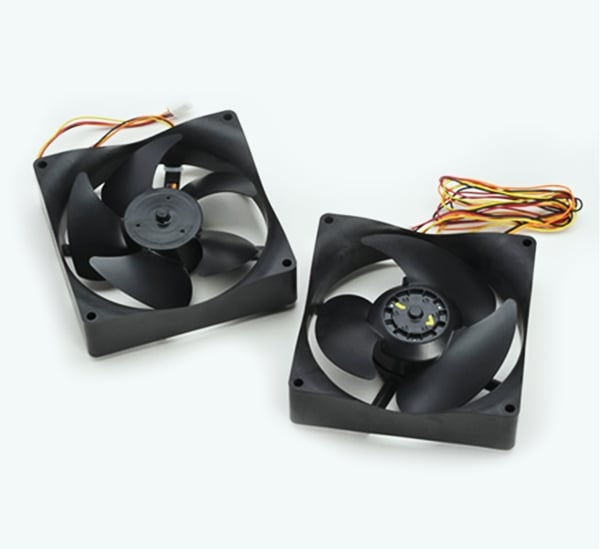 Mechanisms &
Control Parts
A wide variety of parts has been developed with custom designs by utilizing the technologies that we have cultivated over many years.